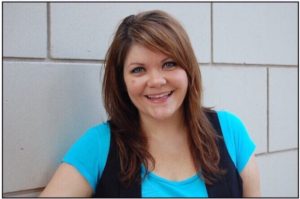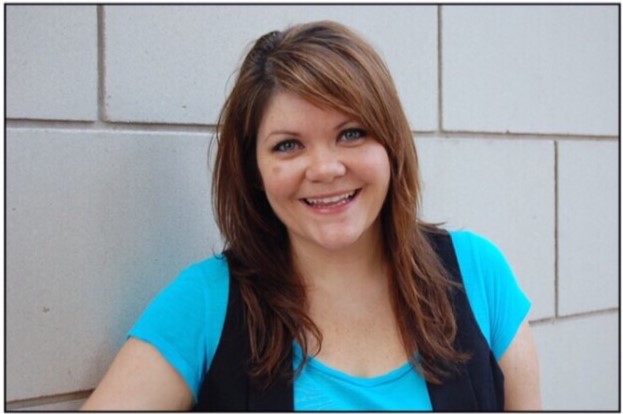 Guest Artist - Improvisation
Missy Moreno, an actor/ singer/improviser/comedian and teaching artist specializing in improvisation.
She has a B.A. in Acting from Point Park University's Conservatory of Performing Arts graduation and spent time studying comedy in Chicago at Missy the legendary Second City Training Center, where she graduated from the both the Second City Musical Improvisation & Improvisation Conservatories.
Missy also trained/performed at The Annoyance with founder Mick Napier and Susan Messing, as well as iO for "Harold".  Missy studied and performed with Laura Hall of "Who's Line Is It Anyway?".  She is the co-founder of "babyGRAND" (with PGH actor Connor McCanlus) and has been seen at Chicago Music Improv Festival, DuoFest in Philly, Pittsburgh Comedy Festival and 2nd Best Festival in Richmond VA. She has created a solo act "Lisa Mizzelli: and improvised Cabaret" which has featured at the Kelly-Strayhorn Theater, the No-Name Players "SWAN DAY" Chicago Music Improv Festival  and Arcade Comedy Theater. 
At the Arcade, Missy performs/produce and is a Leaderboard member. PGH theater: Bricolage, PMT, City Theatre, The REP, The Confidential Musical Theater Project, Front Porch Theatricals, The Strand Theater and the CLO Gallery of Heroes.  She is also the Improvisation instructor at the CLO Academy of Performing Arts for pre-professional students.