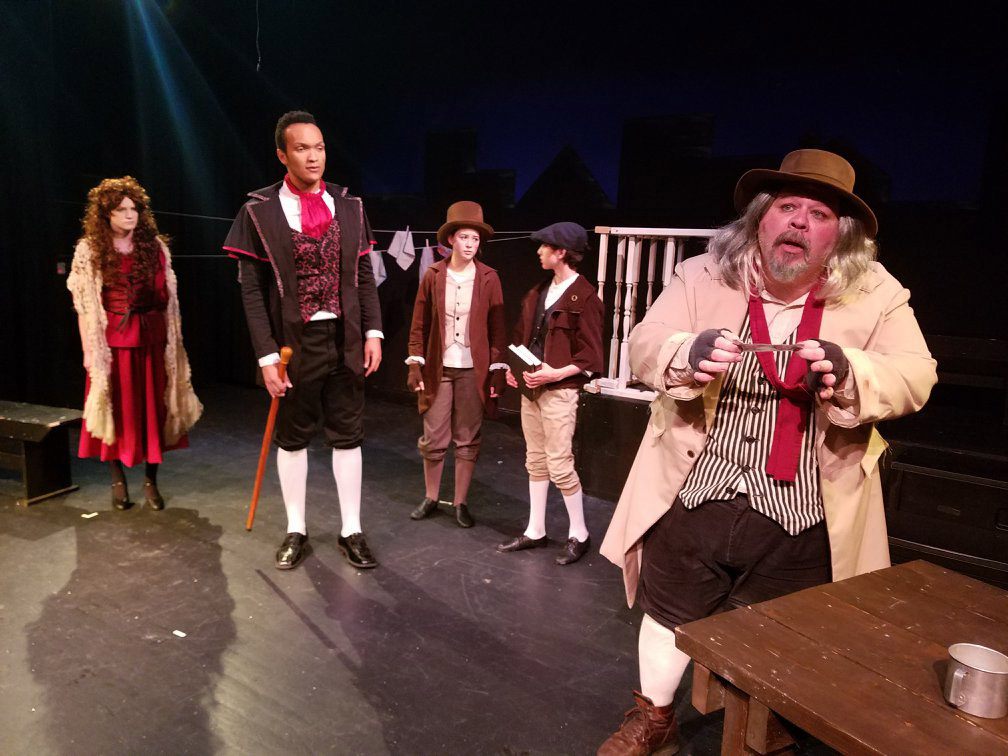 Paragon Studios was founded in 2004 by Deborah Loffredi Metzger. During its nearly fifteen years, Paragon has become one of the city's most diverse and well-respected studios offering classes in Acting, Musical Theatre and Voice to all ages. In addition, Paragon offers dialects coaching and workshops by industry leaders from Pittsburgh, New York City and Los Angeles.
Whether you are a high school student looking to hone your skills in anticipation of a career, an adult getting back into acting after a long hiatus or simply someone looking to have some fun, we have classes to suit your needs and instructors who know what to do!
At Paragon, our instructors appreciate the art of performance and understand the business because they are still IN the business!