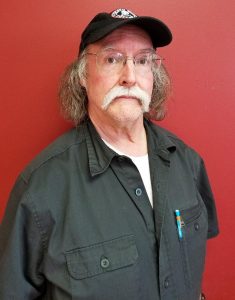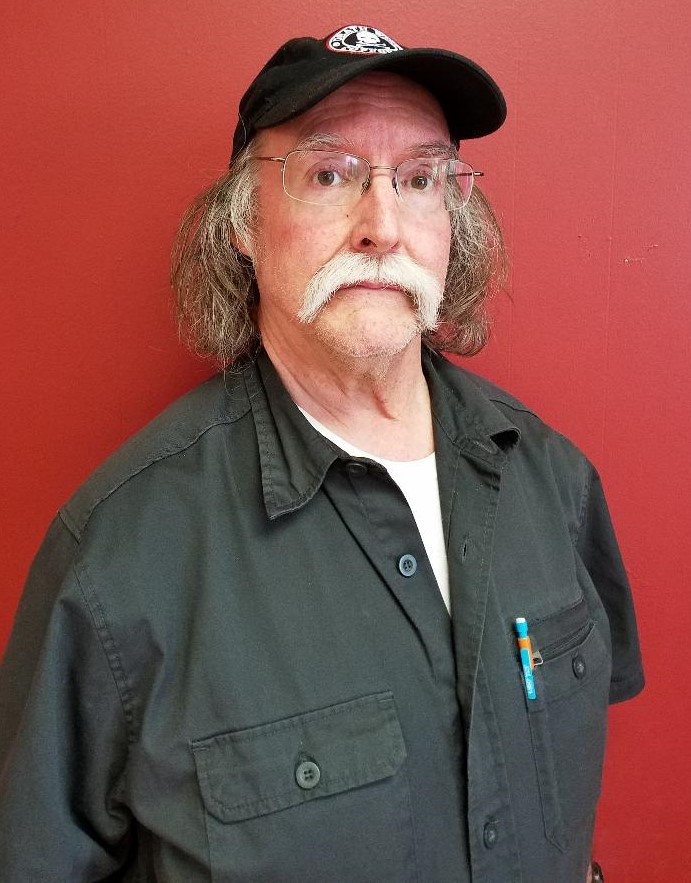 Set construction/Lighting
Harry has been building sets and running lights for many years. He has also occasionally been found on stage.
Harry is a sheet metal worker by trade.
His favorite shows to work on have been ADDAMS FAMILY (reason: building Pugsley's device) and AND THEN THERE WERE NONE (reason: gorgeous set!). His least favorite: AIDA (reason: pyramids).