Welcome!
Paragon Studios, located in Pittsburgh's North Hills offers training and performance opportunities to ages 3-adult.
Studio News
ACTING classes for ADULTS and Performance Basics registrations now open!
–Intermediate/Advanced acting classes for adults begins April 18. Class size is limited to twelve. Come work with instructor Jaime Slavinsky, teacher at Belajac Casting. Register here.
–Performance Basics for our youngest students, age 3-6, begins March 25th! Class size is limited. Register here.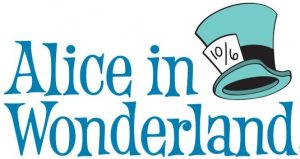 SUMMER CAMP runs June 17-27 with a performance of ALICE IN WONDERLAND at the Kean Theatre on June 27. Ages 6-19. Registration NOW OPEN!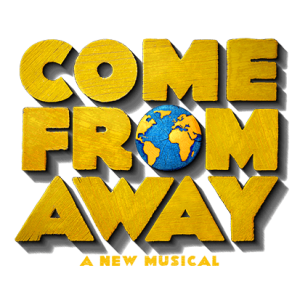 Actors from the tour of the hit musical Come From Away will be presenting a workshop for students on Sunday, April 14. For more information or to register, please click here. This workshop is being presented by Paragon Studios are Mariposa Theatre for Young Audiences.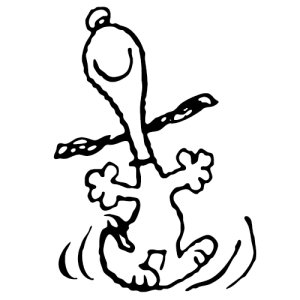 Tickets for SNOOPY the MUSICAL will go on sale April 1st!
Don't miss this fun, toe tapping (and actual TAPPING!) show! You will leave the theatre humming these catchy songs. Join Snoopy, Charlie Brown, Lucy, Peppermint Patty and all your favorites for this FUN show!