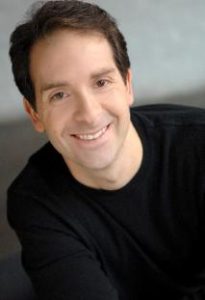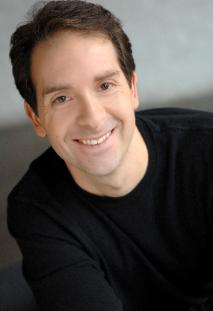 Guest Instructor
Chris is thrilled to be teaching again at Paragon Studios!  He is a graduate of Slippery Rock University with a B.A. in Theatre and Communications, and is now a veteran actor with over fifteen years professional experience in stage, film, and
commercials.  He has performed with many local theatre groups, some of which include: Asylum Entertainment, Little Lake Theatre, Red Barn Theatre, and Off the Wall Theatre.  He has also appeared in commercials for Verizon, Molyneaux, Kenny Ross, and Federated Investors. He is a current member of the professional comedy acting company, Mystery's Most Wanted.
Chris has also directed and performed in plays for the Pittsburgh New Works Festival, and in 2009 was the recipient of its "Best Actor" award.  In addition, three of his original one-act plays have been produced for the festival.  Recently, Chris
graduated with an M.F.A. in Creative Writing from Carlow University and has completed his first professional manuscript.
Mr. Bondi is represented by Docherty Talent Agency.