Details
We offer a four week adult class during our fall and spring sessions. This class is for adults with previous experience and/or training. Monologues and scenes will be used for scene study and character analysis. In addition students will discuss various acting styles and play writes. Class size limited to twelve students.
Our spring 019 session runs Thursdays, April 18 – May 9 from 7-9 P.M.
Instructor: Jaime Slavinsky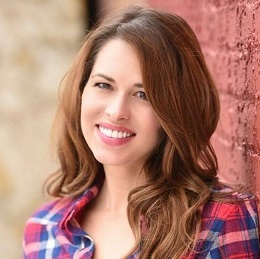 Click for bio!