Details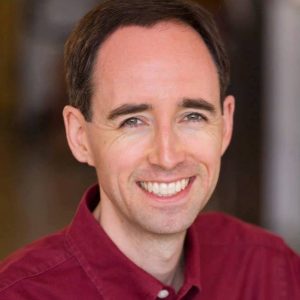 Spend the day with Hollywood artist Kevin Delaney as he takes you through a four hour improvisation intensive boot camp. If you've ever watched television or played a video game, you've heard Kevin! From Edna Mode in Disney Infinity to spots for the NFL network, Kevin has done it all. Now he's coming back to Paragon to share some of his techniques.
No experience in improvisation is required, however, experienced actors are also encouraged to attend.
Ages: 16-adult
Saturday, June 19 – 2:00 – 6:00 P.M.
Cost: $25.00
Limit: 10 Students